Decision Technologies was founded to help bridge the gap between Department of Defense and Federal Government acquisition programs and technology to help our customers optimize their decision-making process. Over the years, our areas of expertise have expanded to include Systems Engineering, Program Management, In-Service Engineering, Equipment Repair, Research and Development, Test and Evaluation, and Intelligence and Counterintelligence Support. Our growth and success have positioned us as a premiere engineering and intelligence services provider contributing to our nation's defense.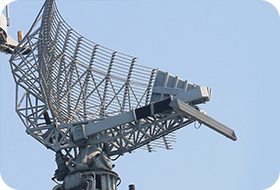 What we do
Decision Technologies has established a reputation for offering superior services and solutions, proven integrity and innovation, employee engagement and development, and customer collaboration.
Why Decision Tech
We are passionate about delivering sound and innovative solutions to our customers and partners. We believe in intentional quality by providing the right mix of resources to offer solutions based on years of expertise, while leveraging new approaches and techniques to problem solving. This delicate balance of knowledge, experience, and a people-oriented approach differentiates Decision Technologies.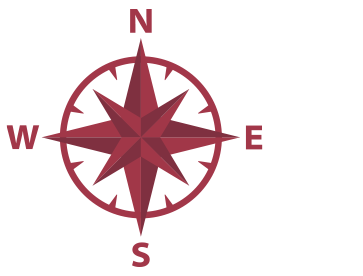 Decision Technologies provides our customers and partners a broad spectrum of services by offering specialized knowledge in a variety of engineering and program management disciplines. Committed to providing our customers with high quality, cost-effective technical support services, we employ a total systems approach in order to ensure every program's success.