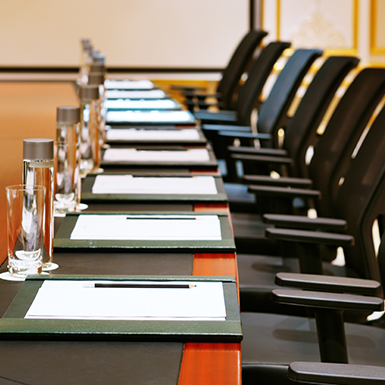 Company Profile & Mission
Decision Technologies is driven by the foresight and knowledge needed to advance the technical capabilities of our clients and help the nation succeed in its most critical missions. With our streamlined management structure, we have the flexibility to respond to customer requirements quickly and effectively while delivering a compelling value proposition. Decision Technologies is staffed with an experienced team of engineering and management specialists that have made significant contributions to a wide array of crucial defense department initiatives, including:
• USS Gerald Ford's detect-to-engage capabilities
• US Navy Air Search Radar development, production, life cycle support, and shipboard data collection and analysis
• Dual-Band Radar development, and shipboard integration and testing
• Periscope Detection Radar installation, and shipboard integration and testing
• STANDARD Missile development, critical experimentation, and testing and evaluation
• Target Detection Device development, production, testing, and data collection
• Ship defense systems and fire control engineering, test planning, and program management
• Integrated combat systems engineering
Our technical team encompasses a broad range of skills, including:
• Radio frequency systems architecture consulting and performance assessment• Development of missile system sensor specifications
• Missile telemetry analysis
• Establishment of best manufacturing practices
• Production transition management
• Test planning and execution
• Life cycle engineering and logistics support
Committed to providing our customers with high quality, cost-effective technical support services, we employ a total systems approach in order to ensure every program's success. Decision Technologies assists its customers by providing system performance assessment, requirements definition, design trade studies, system architecture analysis, cost/schedule trade studies, risk assessment, and operational evaluation. We match our capabilities to the needs of our customers.
Expanding Capabilities
As we have evolved to become a company with over 150 employees, our skill set has expanded to support our customer's needs in the areas of intelligence gathering, cyber security, legislative affairs, and human resource management. From clandestine operations and counterintelligence to formulating strategic financial plans, cost estimates and executable project budgets, Decision Technologies is focused on our customers' needs.